Summer is here!
This is a wonderful time to think of gift ideas for the special people in your life to celebrate the sunny weather. We thought it would be a great idea to compile a list of gift ideas for Electricians as we know it is not always easy to buy gifts for Electricians. Whether it is a t-shirt or some socks, or whether it is some tools or a cup, here is a list of 7 things we thought would be a great idea to gift.
Premium Tool Kit
Whether you are thinking to buy for an Electrician who has newly set out or an experienced Electrician with aging toolkits, this premium toolkit would put a smile on any Electricians face. We suggest this 18 Piece tool kit which includes everything an Electrician may need. Whether it is a junior hacksaw, automatic wire striper, side-cutters, screwdrivers, lock knife or 5m measuring tape, this tool kit has it all. We saw this on Screwfix for £199.99.
Insulated Travel Mug
Any Electrician would like a 'cuppa' more than any other average person. What's better than an average 'cuppa' is a hot one and this insulated travel mug does just that. We all know Electricians would be on the move at all times, so this would be a perfect thoughtful gift. Yeti is selling this one for £29.99
Electricians Pouch
For the organised Electrician in our lives this would be a handy gift idea. This pouch would allow an Electrician to carry their equipment with them at all times, whenever they need it. These are some of the features of this pouch: Strap-belt System, Anti-Slip Webbing, 3L Technology, 3D Shaped Pouches, Real Leather, Durable Riveting and Elastic Loops. We saw this pouch for £27 at TOOLDEN.
Stud Finder
This Stud Finder would be useful to an Electrician who may be search for the stud centre or its edges. It also helps with finding metal piping or possible live wire or anything else he/she may be trying to safely detect before going ahead with any works. This would be a handy addition to keep an Electrician safe and saves the time. We saw this on Amazon for £21.99.
Head Torch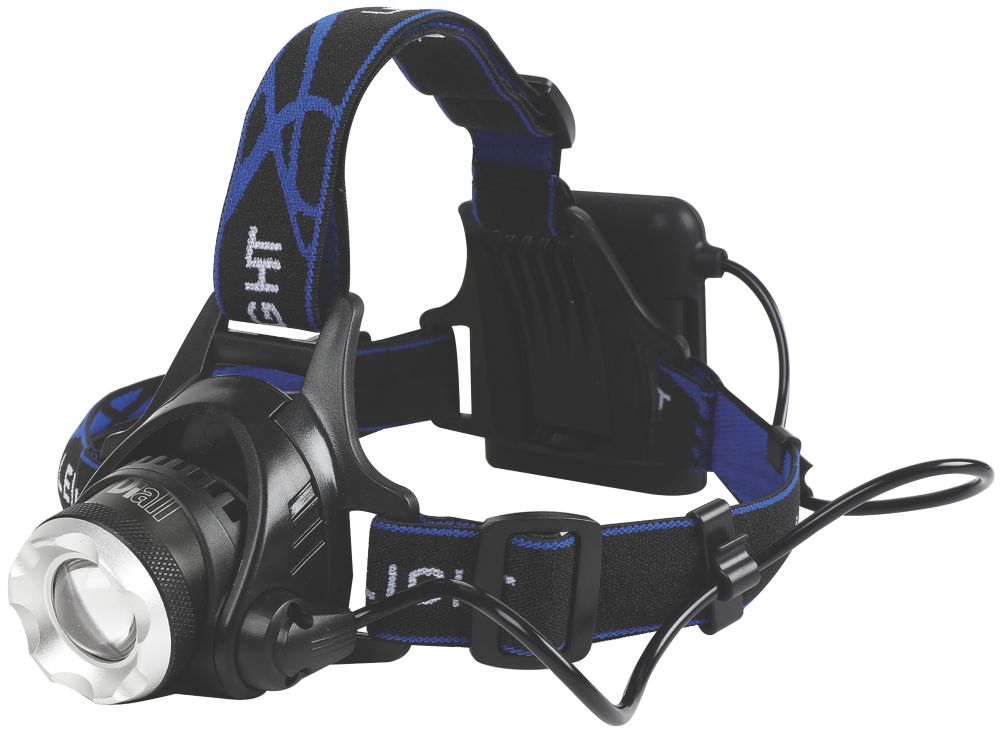 If the Electrician in your life is working in areas that may not have light or at night, this is the perfect life saver tool. Never will they have to work in the dark again as this useful Head Torch will give them the light that they need and will be reusable as it is rechargeable. If you want this Head Torch, go over to Screwfix to buy for £29.99
Funny Electrician T-Shirt
This t-shirt made us laugh when we saw it. For the humorous Electrician you may have in your life, we spotted this for £11.95 on Etsy.
Safety Glasses
Safety is obviously a reoccurring theme for Electrician's and this affordable but crucial safety glasses is a must. They will protect Electricians from any flying objects that may dangerously hit their eye as they complete their work. This one is going for £7.98 at Safetec Direct.